The Gould Collection
Une collection de livres photo qui rassemble photographes et auteurs. The Gould Collection est composé de Laurence Vecten (Paris), Russet Lederman (NYC) et Yoko Sawada (Tokyo).
Édition, 2016, 2017, 2018
Hypermarché-Novembre, juxtapose de façon étonnante les photographies de Motoyuki Daifu aux premiers poèmes de Michel Houellebecq.
Novembre 2018. 76 pages, 500 exemplaires.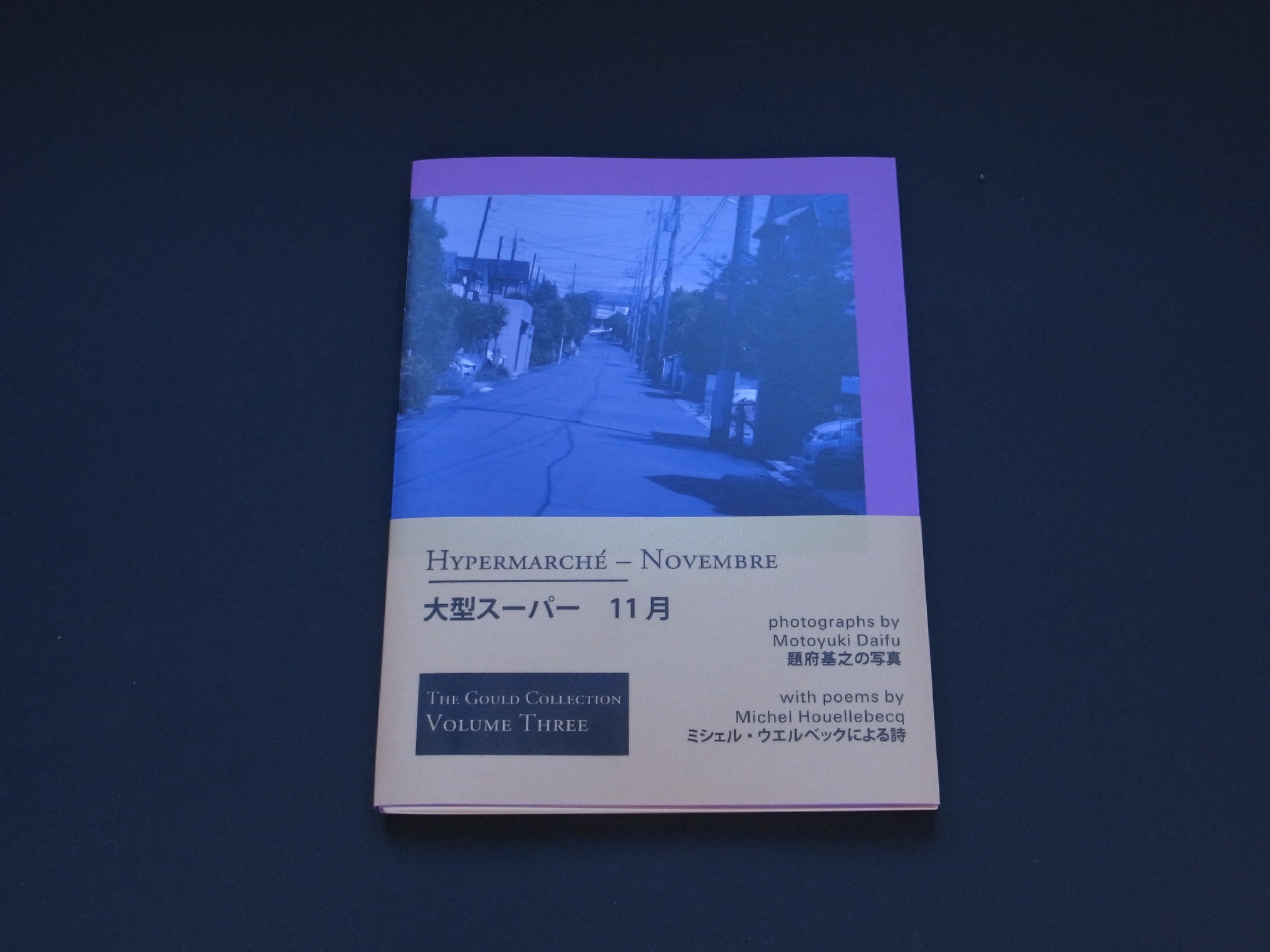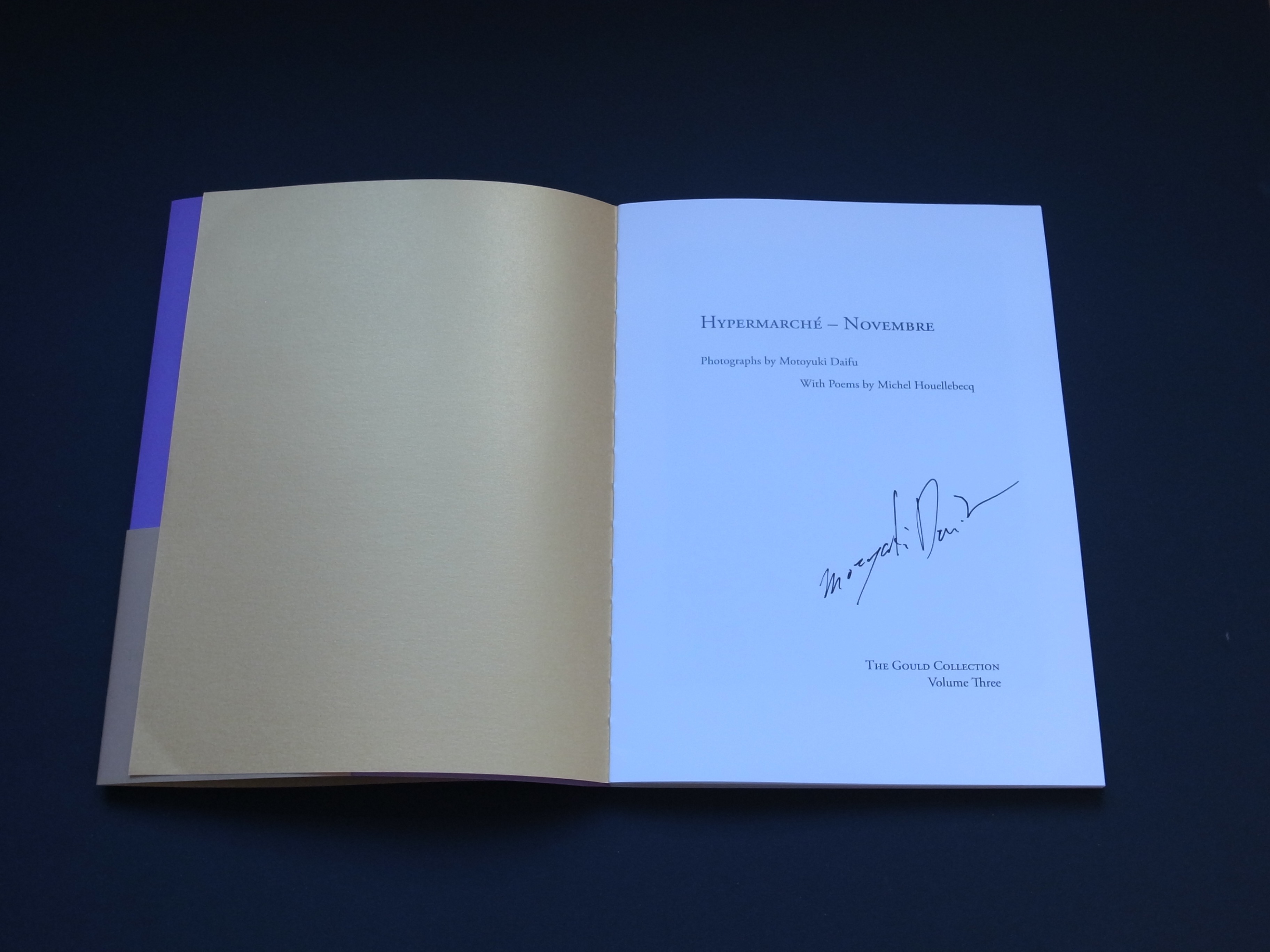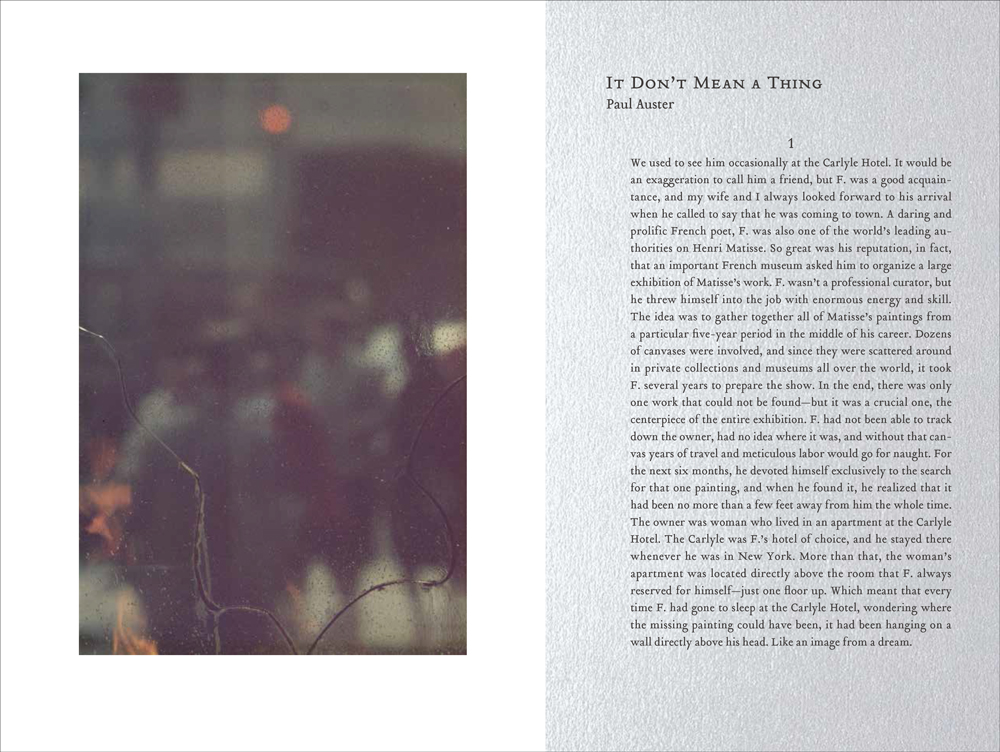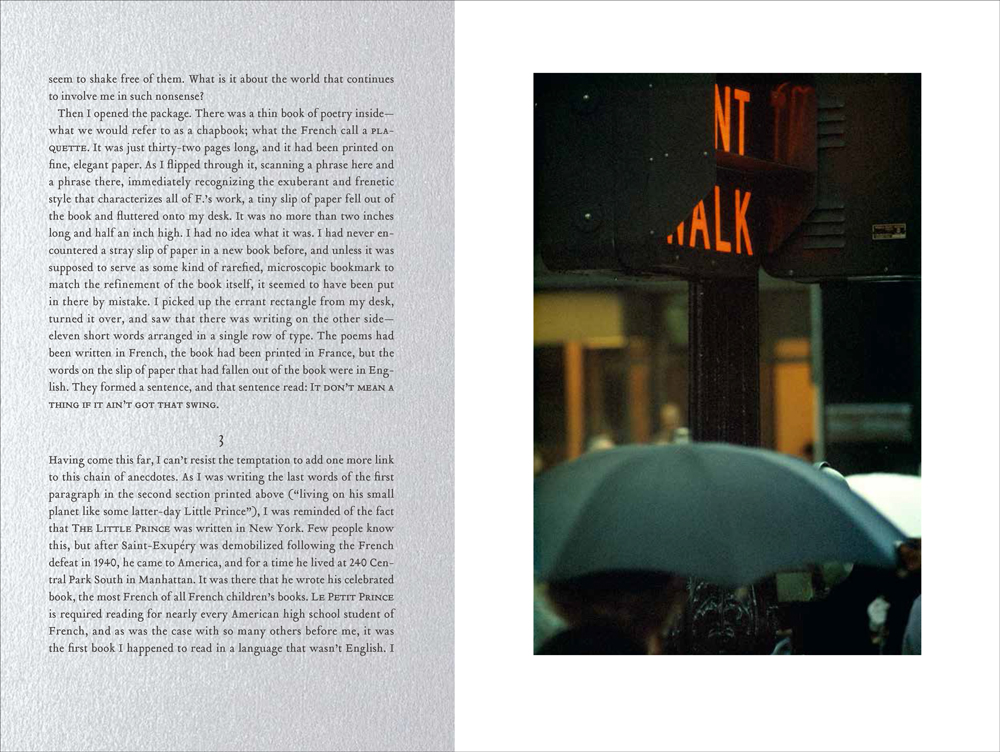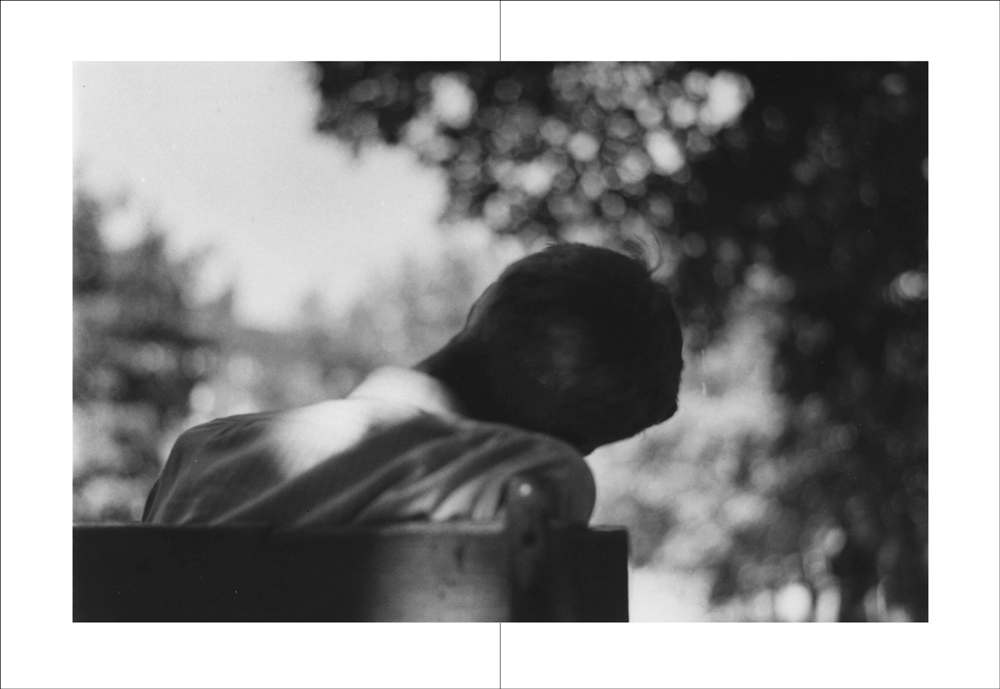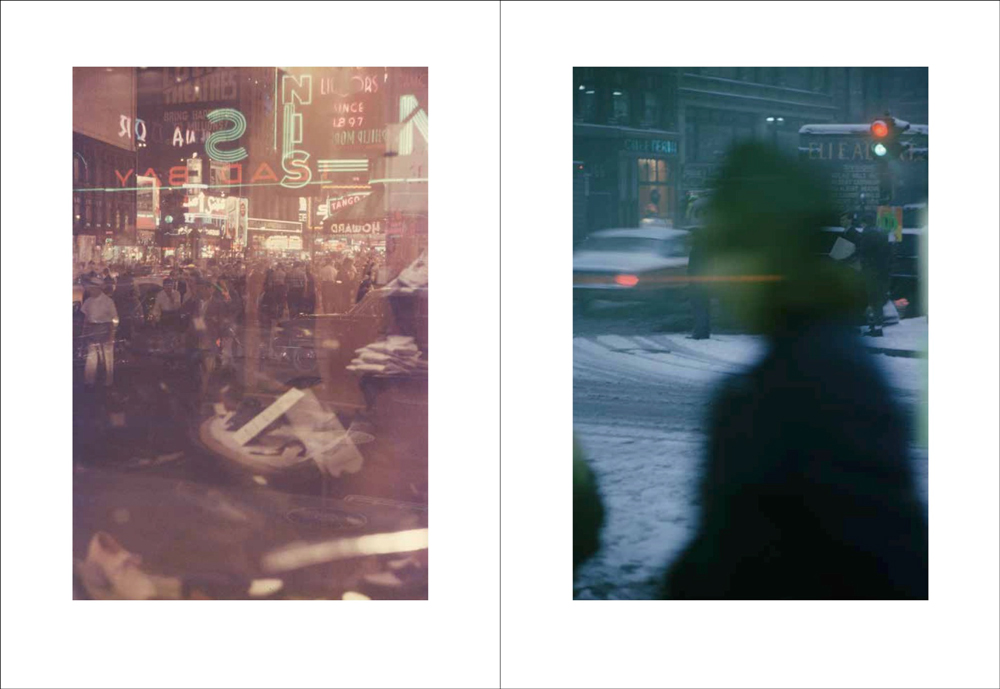 It Don't Mean a Thing, croise les visions new yorkaises de Saul Leiter et Paul Auster.Novembre 2017.
100 pages, 500 exemplaires.

Change, le premier volume de la collection rassemble la photographe japonaise Mikiko Hara et l'auteur américain Stephen Dixon.
Cet ouvrage, publié en 2016, a reçu le Ihei Kimura award au Japon en 2017.
Novembre 2016. 66 pages, 500 exemplaires.